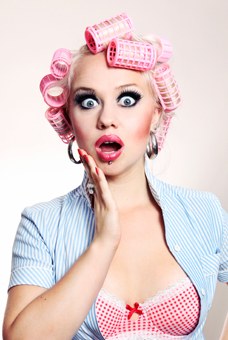 STDs - break the taboo
Despite numerous prevention campaigns, STDs such as AIDS, syphilis, genital herpes, gonorrhea and chlamydia are still very common. And no-one likes to talk about them!
STDs are very common! One in 10 young people has chlamydia and you certainly can't tell just by looking at them. We've got to break the taboo and start learning more about STDs and how to prevent them.
What are the main infections and their symptoms and how can they be treated?
Previously known as veneral diseases and STIs, STDs (sexually transmitted diseases) are spread through unprotected sex (with or without ejaculation). STDs can be transmitted through vaginal, anal and oral sex.